Tuesday's Topics For September 24, 2019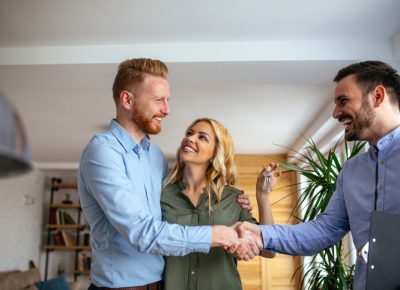 Broker Open House-Thursday, September 26th, 10am to 12pm, 1045 E. Landis Avenue, Vineland. Exit Homestead Realty Professionals. Hosted by Jill Santandrea and Tracy Gallo.
Tomorrow is REALTOR® CARE DAY!
Last chance to register as a volunteer for REALTOR® Care day. We will be working on a project on Doren Terrace, Vineland, 9AM to 12PM. Address will be given to those who volunteer: To volunteer go to: https://rcd.njrealtor.com/volunteers/
SAVE THE DATES
October 3, 2019-Cumberland County Board of REALTORS, Election/Past Presidents Dinner Meeting. Union Lake Sailing Club, Millville. 6pm-10pm. Cost-$20.00 RSVP to diane@ccbor.com by Friday, September 27th.
November 6-11, 2019-NAR Annual Meeting and Expo, San Francisco, CA
December 7, 2019-REALTOR/REALTOR Associate Gala, Merighi's Savoy Inn. Additional information to follow.
December 9-12, 2019-Triple Play Convention and Expo, Atlantic City, NJ
NJ REALTORS® Circle of Excellence Sales Award®
RPAC Donation Deadline
A minimum donation of $100 to the REALTORS® Political Action Committee (RPAC) earns one credit towards the NJ REALTORS® Circle of Excellence Sales Award®. Contributions must be to the board office by the close of business Friday, September 27, 2019 to be eligible for the reward credit or online by 11:59 pm, Friday, September 27, 2019 at: https://www.njrealtor.com/
Tomorrow is REALTOR® CARE DAY!
Last chance to register as a volunteer for REALTOR® Care day. We will be working on a project on Doren Terrace, Vineland, 9AM to 12PM. Address will be given to those who volunteer: To volunteer go to: https://rcd.njrealtor.com/volunteers/